Archive for the 'Blogging' Category
(UPDATED) A Facebook connection shared an article early this week from a national daily about a telecommunications chairman's "non-negotiables" in his company's search for a chief executive officer (CEO). He temporarily assumed the CEO role about a year ago.
Citing that 2016 has been an annus horribilis (a year of disaster or misfortune) for the company, thus the next CEO should be "ready to die" for  the company, he said.
"He has to be ready to die for the job, give up his family. Those are my strictures. Work over family. Period. If I could see that in that person, you're it. You know, there is always a price you pay for the life you choose," he said.
The reactions on the article my Facebook connection found the famous Philippine corporate leader's remarks appalling, in light of efforts of more and more companies to strive for work-life balance or holistic employee life, in the hopes such efforts would lead to employee happiness.
As long as you say yes to a major responsibility, it is given that on occasions, the family or other things that matter to you take second or last priority. To say such in public is a turn off to those interested for the job. On top of the company's reputation, the behavior of its leaders / managers were suddenly put on the spotlight.
At the same time, I see this Chairman / CEO's point that indeed, there is always "a price you pay for the life you choose." And he would not be considered successful, a maverick in his field, if not for the things he had to give up to deliver business results.
I can relate to such when I became an Editor in Chief (an executive level role in the company): the pressure was unbelievable; there were occasions I was going home when it was already early morning the next day accomplishing not only editorial tasks but also social media management, among other things; there was a lot of catching up in terms of hitting the week, the month's targets; on top of making a team work as a team.
But I did not do it alone. My lean team helped. So the success I achieved as an executive is the success of the team as well. It was a teamwork.
A CEO, while calling the major shots, will not be as effective as he / she should be if his / her team is not behind the CEO. On top of making his / her company successful, the CEO must also look after himself / herself.
Thus, the CEO is always pressured to strike a balance between delivering business results and looking after his / her people's welfare. Addressing such welfare concerns of his / her employees would result in their valued support to the CEO.
Despite such remark, this company will surely find its CEO: he / she must really want the job to do so, and pay the price of a life he / she will get into.
Until next week for a new post. Email ma.lynda.corpuz[a]gmail.com for feedback.
It is a long weekend here in the Philippines because of Halloween, All Saints' Day, and All Souls' Day.
As a predominantly Roman Catholic country, these holidays are about remembering our dearly departed.
For some, they squeeze in some vacation time — which becomes stressful when they get stuck in monstrous traffic or their flight got delayed because of the influx of passengers these holidays.
Indeed, such happening is stressful. And we thought this is a long weekend. A break we were looking forward to before we head back to work by mid-week.
So I know some, like me, who chose to have a staycation, catch up on unfinished activities (yours truly will finish some readings, update my journals, plus complete household chores like changing the curtains and cleaning the room).
Not all are equipped to cope with stress. Some eventually succumb to burnout, or as Merriam-Webster defines, "the exhaustion of physical or emotional strength or motivation usually as a result of prolonged stress or frustration."
Different companies in different countries are putting in place health and wellness programs to ensure the well-being of their employees.
However, such is not enough. Attitude also gets in the way if we stress over things that are beyond our control, which eventually would take its toll on us.
Don't ignore the signs
So you want to know if you are experiencing burnout?
If you are exhausted, unmotivated, frustrated, cynical, and unleashing all the negative energy, then these are signs you are about to crash.
If you are starting to neglect yourself, that is also a sign of burnout.
If you are always online, responding to (or have no choice but to respond to) work emails or simply cannot put your smartphones down, then watch out.
And if you are dissatisfied with your job "in your 20s and 30s, [that] can lead to overall health issues just 10 or 20 years down the line, according to a new study from the American Sociological Association," a September 2016 Huffington Post article noted.
What matters most

In Japan, there are reported cases of employees dying from karoshi or death caused by overwork or job-related exhaustion.
It does not have to be that way.
Your health matters.
Your life matters.
You matter to your loved ones.
And the path to death due to overwork or exhaustion can be avoided.
There are many ways to look after yourself.
For one, try to de-stress even at work. I remember me and my fellow IBMers would finish our lunch early so we can take a walk at a nearby mall and its mini-park for us to unwind, to recharge.
I also found journaling to be very helpful in managing my work-related anxieties; in acknowledging the signs that I was overextending myself.
Talking to my trusted circle of friends about what I was going through also helped.
At first, I was passively listening and I was choosing to go deep into my troubles.
It helped that some of my friends really are honest enough to point my wrongdoings; they gave me that kind of kick that helped me, and still helping me to stay above my demons.
So when you are feeling some of the signs mentioned, do not ignore them.
There is no shame to seek help.
And I hope you enjoy the rest of the long weekend.
Until next week for a new post. Email ma.lynda.corpuz[a]gmail.com for feedback.
The WordPress.com stats helper monkeys prepared a 2014 annual report for this blog.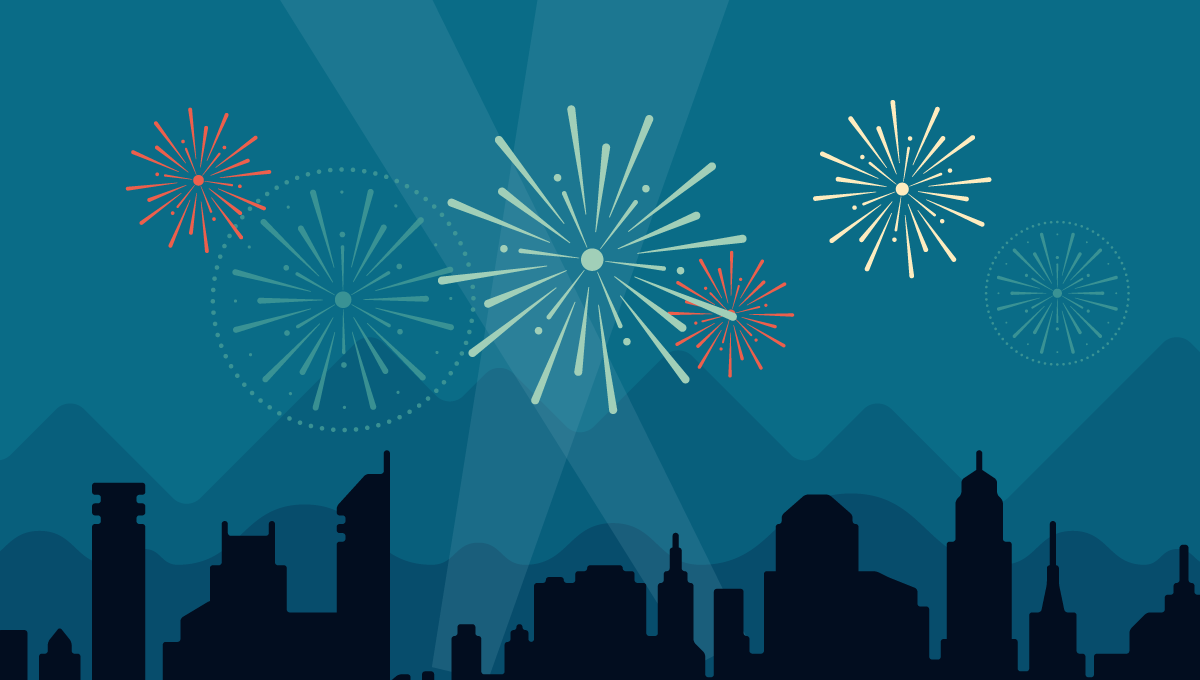 Here's an excerpt:
A San Francisco cable car holds 60 people. This blog was viewed about 2,500 times in 2014. If it were a cable car, it would take about 42 trips to carry that many people.